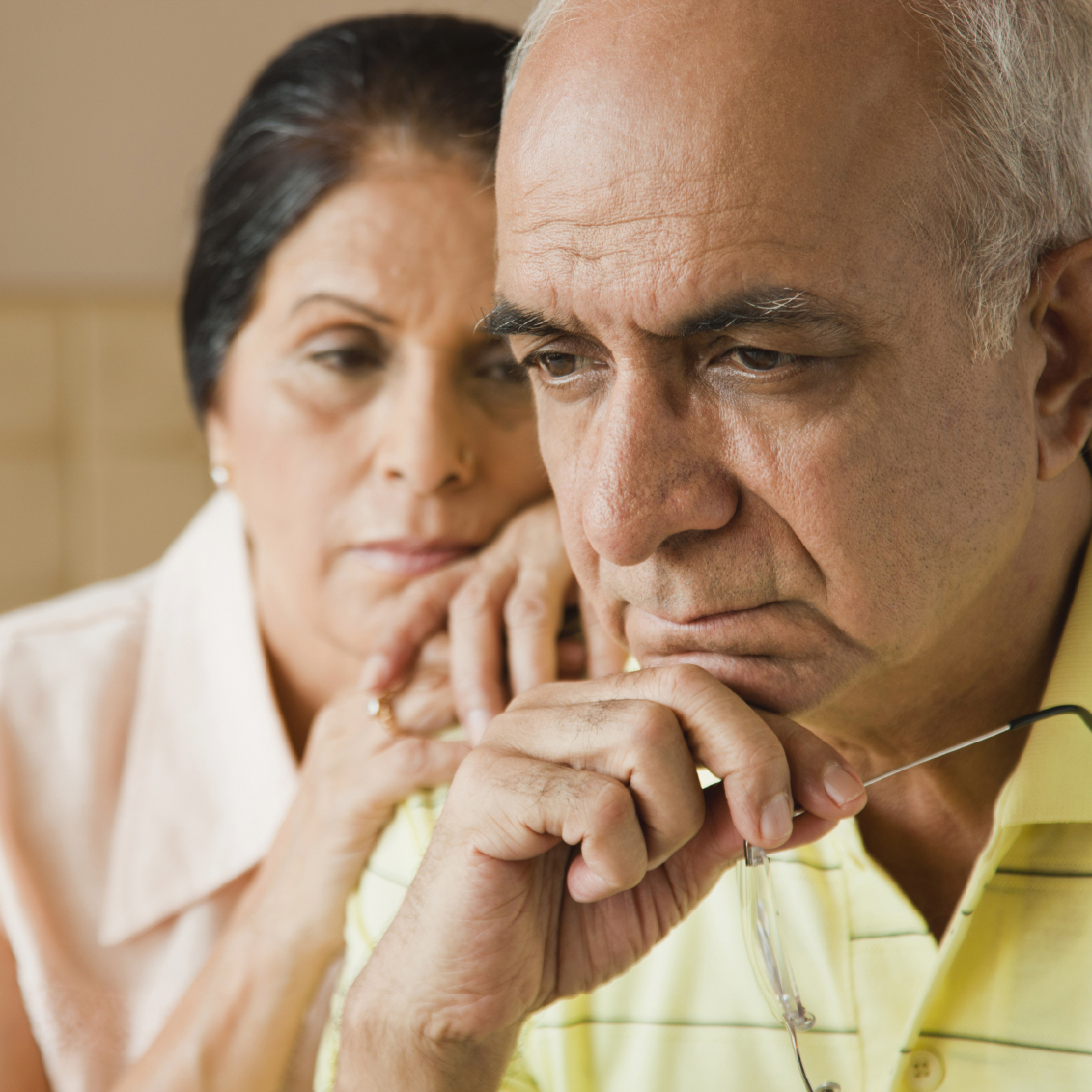 Managing Family Conflict / Finding Meaning – Supporting Families at Life's End
Thursday, January 28, 2016
12:30 – 3 pm
Offered at four Hospice of Michigan locations:
Detroit:  400 Mack Ave.
Gaylord:  830 S. Otsego Ave.
Grand Rapids:   989 Spaulding Ave. SE, Ada
Saginaw:  3995 Fashion Square Blvd., Suite 1
This program addresses methods, strategies and practices that can be used to provide pyscho-social and other supports to terminally-ill patients, their families and close networks as they cope with impending death. Particular emphasis will be placed on how to manage sources of conflict that often emerge near life's end, as well as how to help individuals and families find meaning at life's end.
This educational program combines presentations by experts with video, discussion and additional learning materials. It will conclude with a live panel of local experts. The panel includes: Amy Boelk, PhD, MSSW; Kenneth J. Doka, PhD, Mdiv; and Betty Ferrell, PhD, MA, FAAN, FPCN
Register now
FREE Continuing Education (CE) Credits: CE Credits (2.5 hours) are available from a number of professional boards upon completion of the program viewing. CE credits are available up to 6 months after the webinar live date.


Sponsored by the Hospice of Michigan Institute. Brought to you by the Hospice Foundation of America