PURCHASE TICKETS BY
FRIDAY, SEPTEMBER 28TH, 2022
THIS EVENT IS FOR ADULTS 21+ ONLY. NO ONE UNDER 21 WILL BE PERMITTED TO ATTEND THIS EVENT.
Philip Greene returns to northern Michigan in October for an evening of lively storytelling centered around the work of Ian Fleming, creator of the James Bond series of spy novels. Guests will enjoy elegant cuisine and cocktails inspired by Agent 007, all while supporting Hospice of Michigan.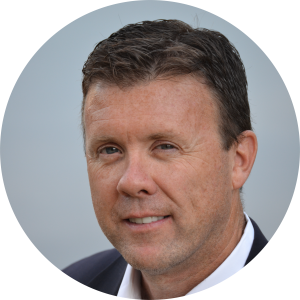 Philip Greene is an award-winning attorney, historian, and writer. Balancing his day job as Trademark Counsel for the U.S. Marine Corps (Pentagon), Greene is also a recognized speaker, writer and author on the topics of bartending and cocktail history. In addition to being one of the founders of the Museum of the American Cocktail in New Orleans and drinks columnist for the Daily Beast, he's also the author of three notable books – and is working on two more.
Books by Philip Greene:
To Have and Have Another: A Hemingway Cocktail Companion, The Manhattan: The Story of the First Modern Cocktail with Recipes and A Drinkable Feast: A Cocktail Companion to 1920s Paris, which won a Tales of the Cocktail Spirited Award in 2019.
STATEWIDE HONORARY COMMITTEE
Mike & Deb Damstra
Jenny & Ron Fritz
Autumn Gillow & Bob Benser
Vince and Megan Brennan
Carol & Paul Hooberman
Clare Kabel
Jeffrey & Marla Kaftan
Zina & Michael Kramer
Ralph E. McDowell
Joe & Jan McMillan
Dr. David and Lauren Mendelson
David Roden
Joni & Neil Satovsky
Tim and Barbie Schowalter
Jane & Jack Solomon
Marcie & Boris Taran
Tom & Laurie Welch
Trudi & Henry Wineman II
Dr. Michael Wolf & Alicia Masse
TRAVERSE CITY PLANNING COMMITTEE
Judy Diethelm
Amy Ferguson
Alison Jakubcin
Melissa McDonald