Patrick Miller, RN, MBA, MHSA, FACHE | Executive Vice President & Chief Operating Officer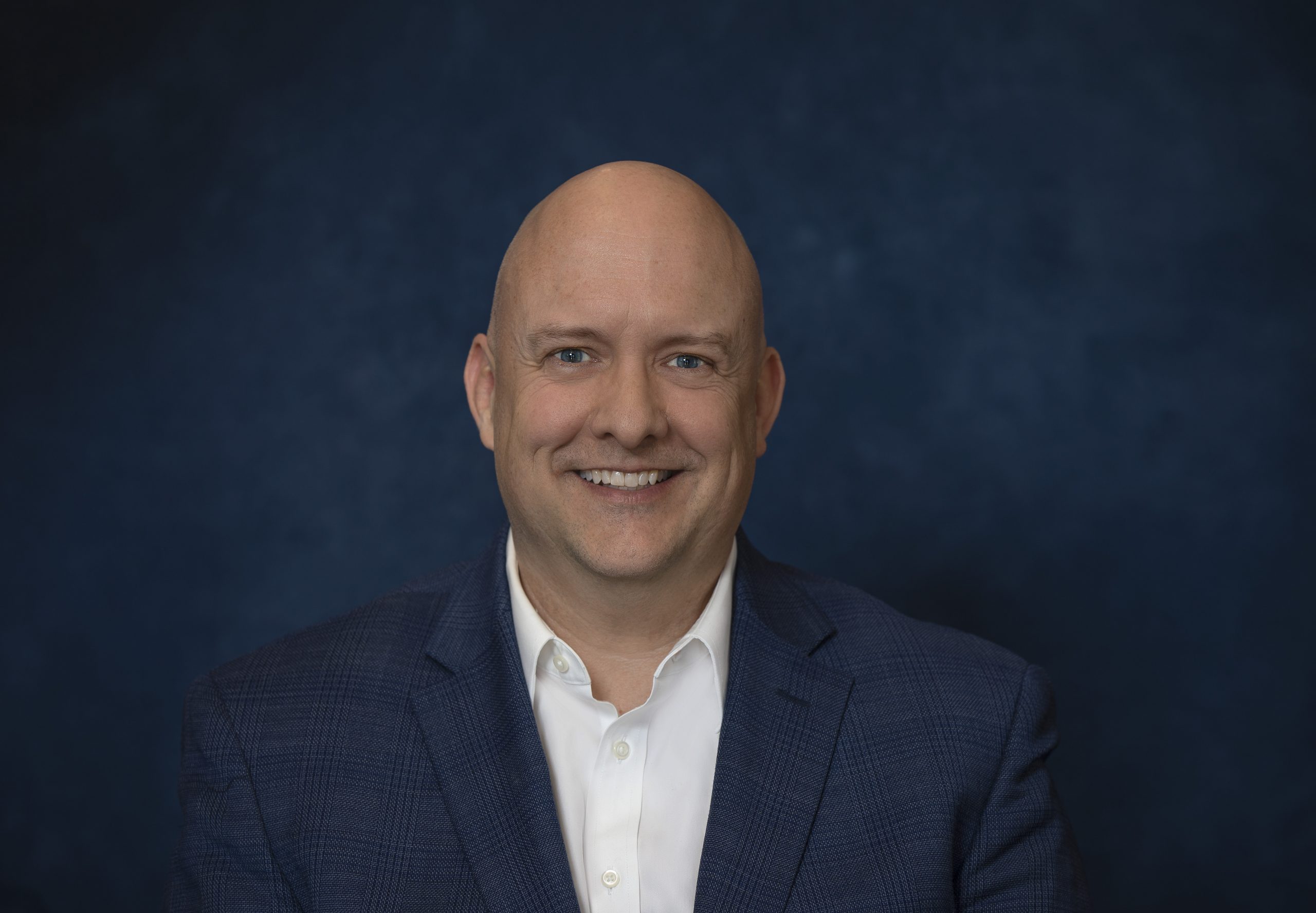 Commitment—to clinical excellence, to prioritizing exceptional patient care and to diversity, equity, and inclusion—are the foundation of Patrick's leadership. As Executive Vice President and Chief Operating Officer, Miller aspires to improve the organization's performance and enhance the lives of all who are touched by it.
To help achieve our mission, Miller focuses on continually improving financial, quality and satisfaction outcomes, as well as creating operational efficiencies. In addition to these efforts, he leads the work to grow and develop new business partnerships throughout the United States through NorthStar Solutions Group, helping to ensure the success of NorthStar Care Community's partner organizations.
Joining Hospice of Michigan in 2004 as Clinical Director, Miller was named Chief Operating Officer in June 2008.
Miller is a graduate of the Second Degree/Second Career program at Wayne State University's College of Nursing which followed his BS in biology from the University of Michigan. His graduate work, also at UM, includes an MBA and MHSA.
His background includes a cultural exchange program in the Middle East, a fellowship on the Navajo Nation, and a leadership role on the Michigan Board of Mortuary Service. His involvement in several healthcare committees and community organizations includes having served as a board member for the Arab American Nurses Association, service on the Michigan Department of Community Health Task Force on Nursing Practice. Currently, Miller is a contributing member of the Michigan Oncology Quality Consortium Palliative Care and End of Life Task Force.