KRISTA NEWMAN, BBA, MBA I VICE PRESIDENT & CHIEF OPERATING OFFICER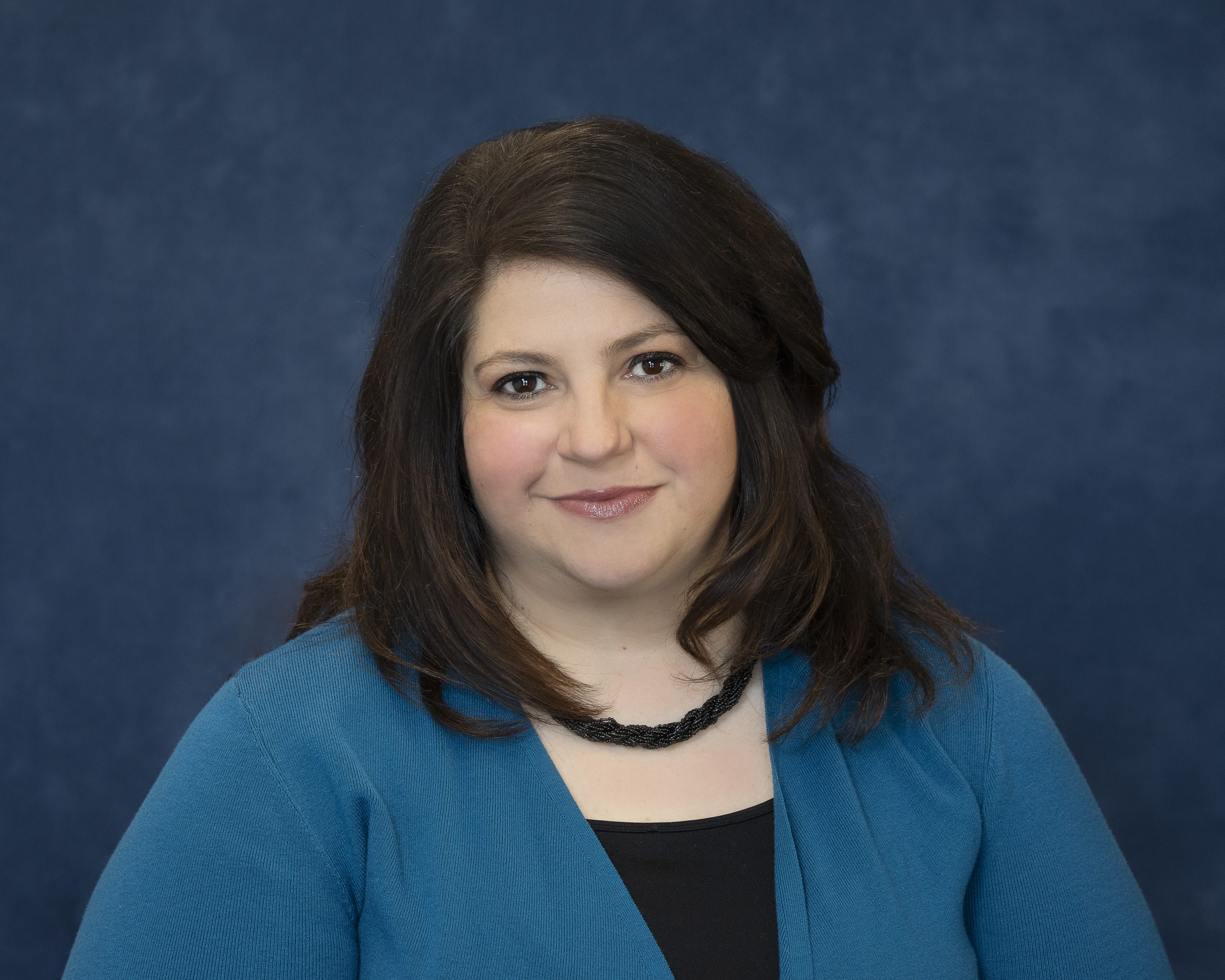 Bringing a deep knowledge of hospice operations, exceptional strategic vision and an unrelenting drive to find new ways to deliver care, Newman is responsible for the quality, efficiency and effectiveness of all clinical services.
In this role, she has oversight of all clinical service operations in addition to cultivating and nurturing NorthStar Solutions Group partnerships.
Newman, who joined Arbor Hospice in 2004, received her Bachelor of Business Administration from Eastern Michigan University, as well as a Master of Business Administration from University of Michigan.