Purchase tickets by Wednesday, Aug. 31st
This event is for adults 21+ only. No one under 21 will be permitted to attend this event.
Join Hospice of Michigan for an entertaining evening of storytelling with renowned author Philip Greene. Philip will take us on a historical journey through the life of Ernest Hemingway centered around the cocktails that he was so fond of, and which often wove their way into his literary works.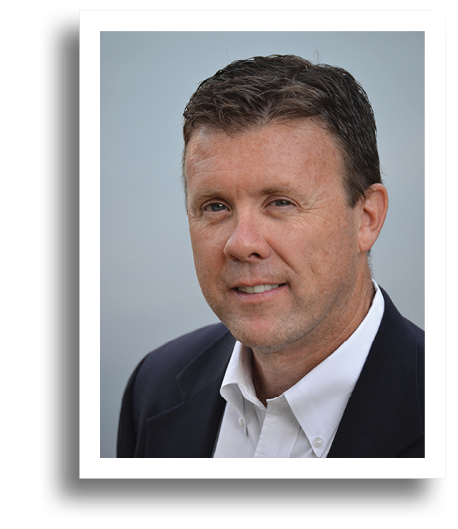 Philip Greene is an award-winning attorney, historian, and writer. Balancing his day job as Trademark Counsel for the U.S. Marine Corps (Pentagon), Greene is also a recognized speaker, writer and author on the topics of bartending and cocktail history. In addition to being one of the founders of the Museum of the American Cocktail in New Orleans and drinks columnist for the Daily Beast, he's also the author of three notable books – and is working on two more.
Books by Philip Greene:
To Have and Have Another: A Hemingway Cocktail Companion, The Manhattan: The Story of the First Modern Cocktail with Recipes and A Drinkable Feast: A Cocktail Companion to 1920s Paris, which won a Tales of the Cocktail Spirited Award in 2019.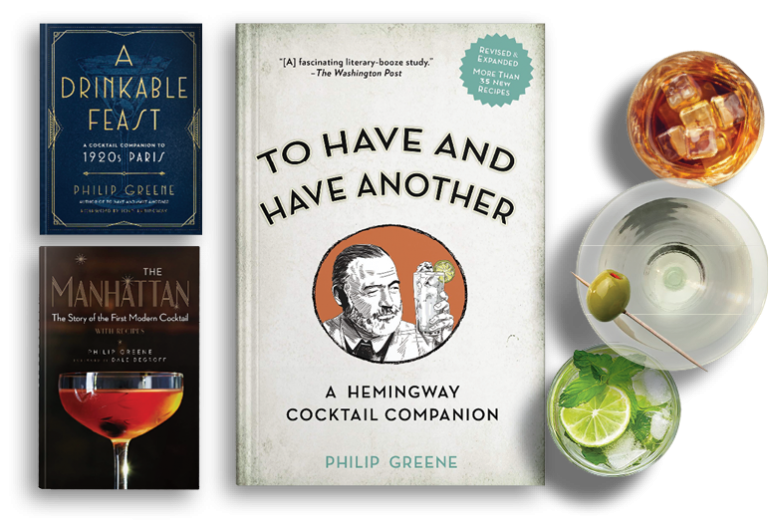 Why Support Hospice of Michigan?
As a community-based not-for-profit hospice, it is embedded in our mission to care for all who need and seek hospice care regardless of their age, diagnosis, or ability to pay. This commitment to "Open Access" is what makes Hospice of Michigan unique… and necessary. Most importantly, it is an honor to provide this care for our community.
All funds raised in the community stay in the community


Paris Sponsors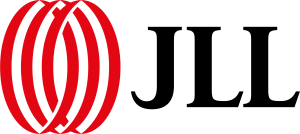 Havana Sponsors
Joel and Betsy Kellman
David & Deborah Morrison
Michael & Denise Tobin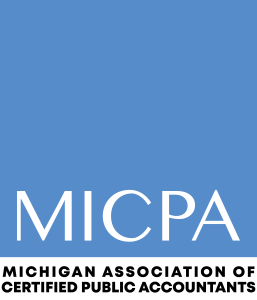 STATEWIDE HONORARY COMMITTEE
Vince & Megan Brennan
Mike & Deb Damstra
Jenny & Ron Fritz
Autumn Gillow & Bob Benser
Carol & Paul Hooberman
Clare Kabel
Jeffrey & Marla Kaftan
Zina & Michael Kramer
Jan Liddicoat
Ralph E. McDowell
Joe & Jan McMillan
Dr. David & Lauren Mendelson
David Roden
Joni & Neil Satovsky
Tim & Barbie Schowalter
Jane & Jack Solomon
Marcie & Boris Taran
Tom & Laurie Welch
Trudi & Henry Wineman II
Dr. Michael Wolf & Alicia Masse
EVENT COMMITTEE
Betsy Kellman, Co-Chair
David Morrison, Co-Chair
Patricia Adanti-Joy
Lisa Brodie
Susan Cujar
Angela Greene
Anne LeBrecque
Tammy Nordling
Michael Todd