Special thanks to a sold out crowd of hospice champions who filled The Cathedral Barn on October 20th to enjoy everything Barley, BBQ & Beats had to offer.
We hope you left with full bellies and a deeper appreciation for the important work that Hospice of Michigan provides our community.
TRAVERSE CITY 2023 | PHOTO GALLERY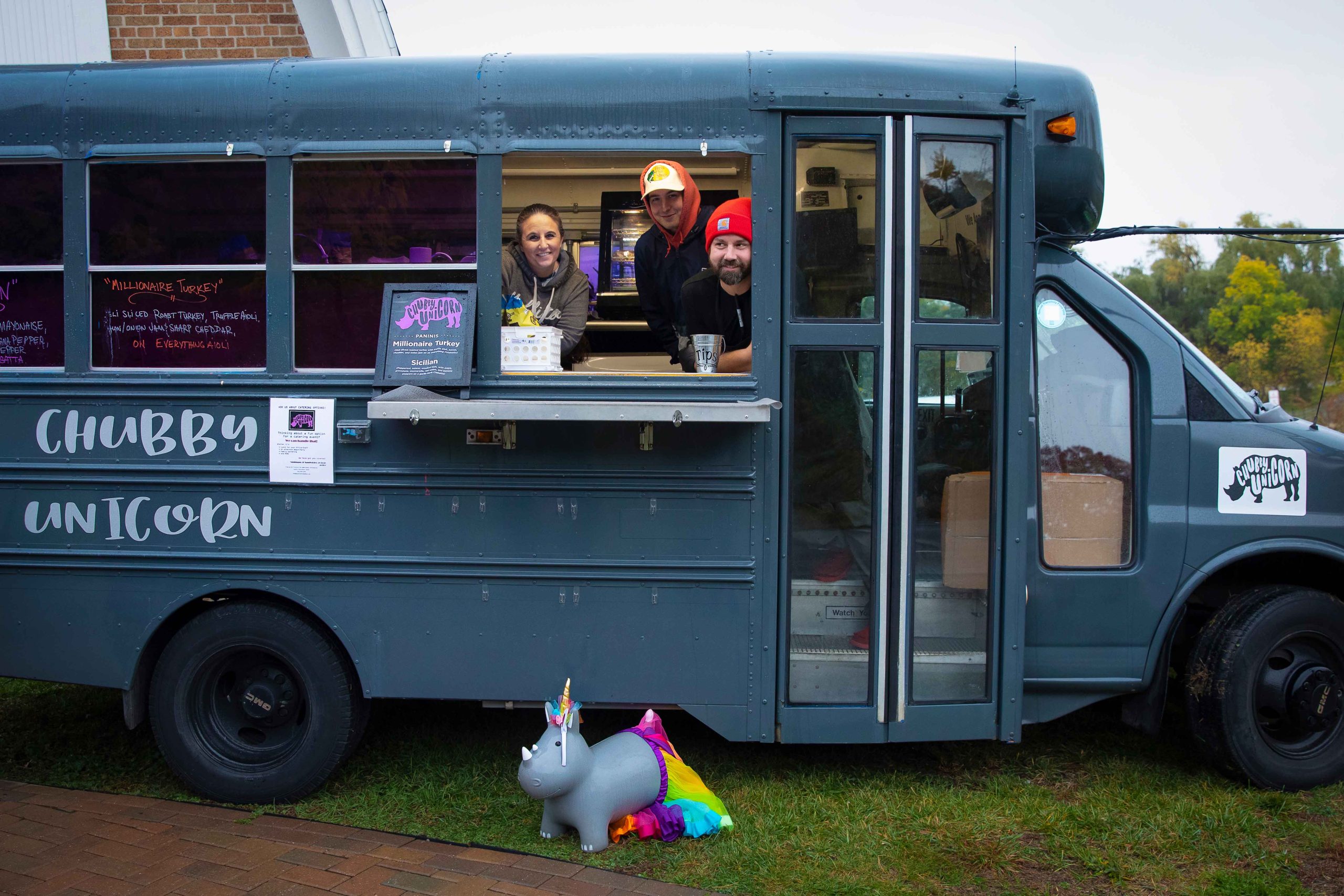 Thank you to the following vendors, sponsors and musicians who helped make Barley, BBQ & Beats a success.

BONOBO WINERY
DETROIT CITY DISTILLERY
EASTERN KILLE DISTILLERY
GRAND TRAVERSE DISTILLERY
IRON FISH DISTILLERY
LONG ROAD DISTILLERS
MAMMOTH DISTILLERY
MICHIGAN MOONSHINE
RESIST SPIRITS

BETTY'S LITTLE BRAT
FRESH COAST SLIDERS
MICHIGAN MOONSHINE BBQ
SMOKE & PORTER
VEGAN BADDIES
THE CHUBBY UNICORN

SCHULTZ POPCORN

NATHAN WALTON AND THE REMEDY
TIM JONES & THE HONKY TONK HIPPIES
– MAKE IT A DOUBLE MATCHING GIFT –
All donations from Barley, BBQ &  Beats will be matched.