Special thanks to a sold-out crowd of 1,700 hospice champions who filled GLC Live at 20 Monroe on May 6th to enjoy everything Barley, BBQ & Beats had to offer.
We hope you left with full bellies and a deeper appreciation for the important work that Hospice of Michigan provides our community.
GRAND RAPIDS 2023 | PHOTO GALLERY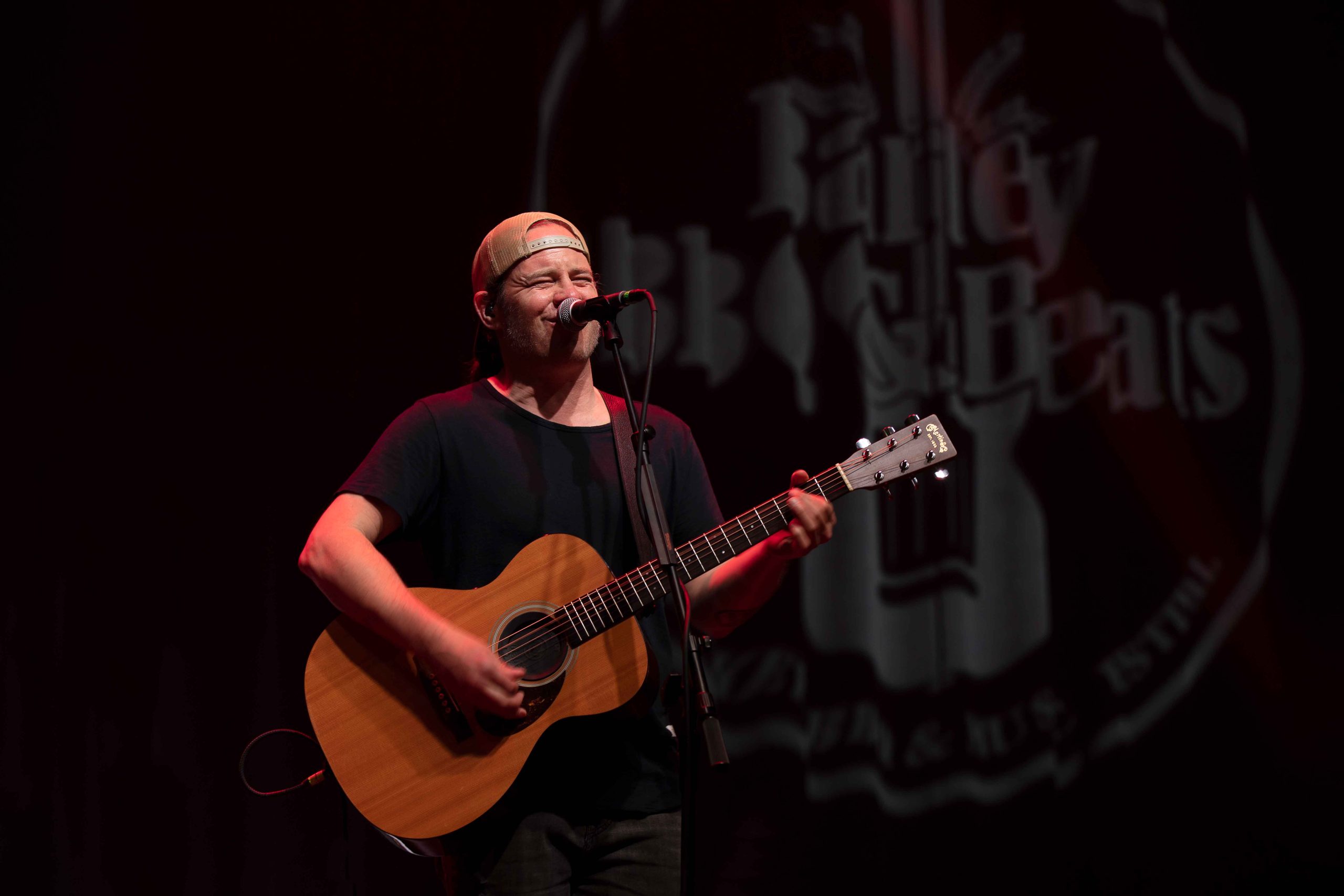 Thank you to the following vendors, sponsors and musicians who helped make Barley, BBQ & Beats a success.

BIER DISTILLERY
DETROIT CITY DISTILLERY
GRAND TRAVERSE DISTILLERY
IRON FISH DISTILLERY
LONG ROAD DISTILLERS
MAMMOTH DISTILLERY
MICHIGAN MOONSHINE
EASTERN KILLE DISTILLERY
TWO JAMES SPIRITS

THE GRILLING COMPANY
GRAND CHAMPION VENDOR
DR. ROLF'S BBQ
GRAND CHAMPION VENDOR
SALADINO SMOKE
SUPPORTING VENDOR
SLOWS BAR•B•Q
SUPPORTING VENDOR
AMERICAN CHAR
SUPPORTING VENDOR
DADDY PETE'S BBQ
SUPPORTING VENDOR
DICKEY'S BARBECUE PIT
SUPPORTING VENDOR
MICHIGAN MOONSHINE DISTILLERY AND BBQ
MAIN STREET BBQ

WAYLAND
– MAKE IT A DOUBLE MATCHING GIFT –
All donations from Barley, BBQ &  Beats will be matched.
COMMITTEE
JOE INFANTE – CO-CHAIR
RYAN DUFFY – CO-CHAIR
BARBARA ANDERSON
MATT BURNELL
TRAVIS EARLEY
BRANDON FINNIE
SCOTT GRINWIS
JENN GROENDYKE
BRADD HEMKER, MD
RACHAEL KNAPP
BETH TERBORG
MATT TIEDGEN
AARON TURNER
GREG ZELSKI